Posts tagged
film
0
The upcoming film by Ridley Scott (director of sci-fi classics like Alien and Blade Runner) looks like a fantastic journey to the ends of the universe…and perhaps human life altogether?
The "augmented reality" viral marketing campaign is fascinating, too, and includes this powerful "TED 2023″ talk by Weyland Industries CEO Peter Weyland (played by Guy Pearce).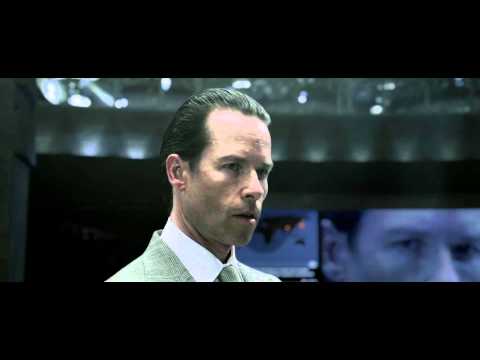 0
A colleague of mine produced this using minimal equipment, existing props and sets, natural lighting, and even his sister as the star! That said, for a film created from the mine of one guy and almost no budget, the story and effect is powerful. I've watched a couple times and it still gives me chills at the end. Some amazing talent to have thought up, filmed, edited, and scored this short. Enjoy!